Wine to Water Benefit
I teamed up with My Charleston Fashion to get some coverage of this wonderful event.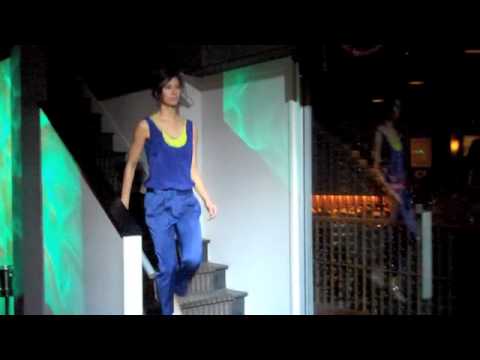 The Digitel did an awesome write up of the event… and even included our video! Check out what they said below. To see the original article, go HERE.
"Wine to Water, an organization created to provide clean water for needy people around the world, was a thoughtful addition to Social's event repertoire. Much to my surprise, space was very accommodating for both the artwork and pop-up shop near the end of the night.
The problem came during the modeling portion of the night. The handful of models were charged with the difficult task of turning a flight of stairs into a runway, which made for a cramped and seemingly treacherous situation. I also wished the Buen Ache Latin dancers had more space to strut their stuff without running the risk of knocking precious art off the walls.
I'm a sucker for a good cause and Wine to Water's earnings go towards worldly issues like the provision of clean water and ongoing Haiti relief. Let's hope this trend continues in the Holy City for years to come."